13 Jan 2013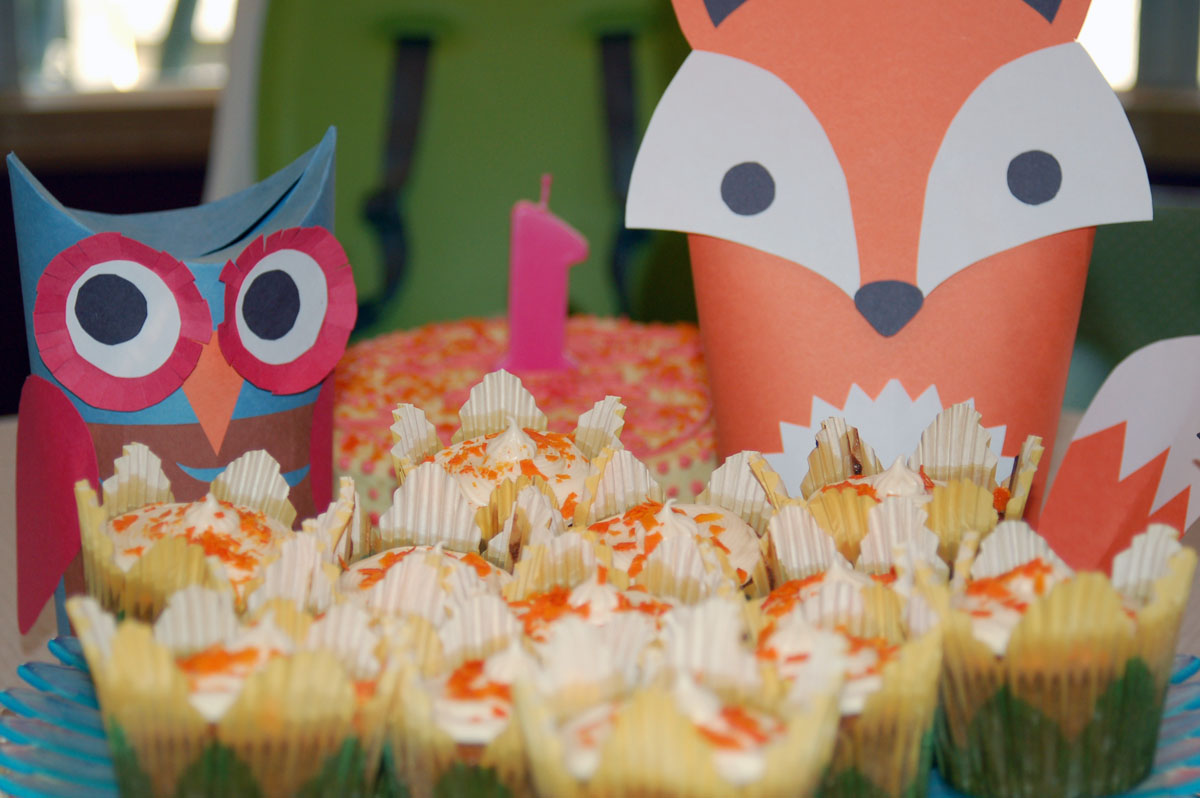 Mom decorated the house with crafty fun.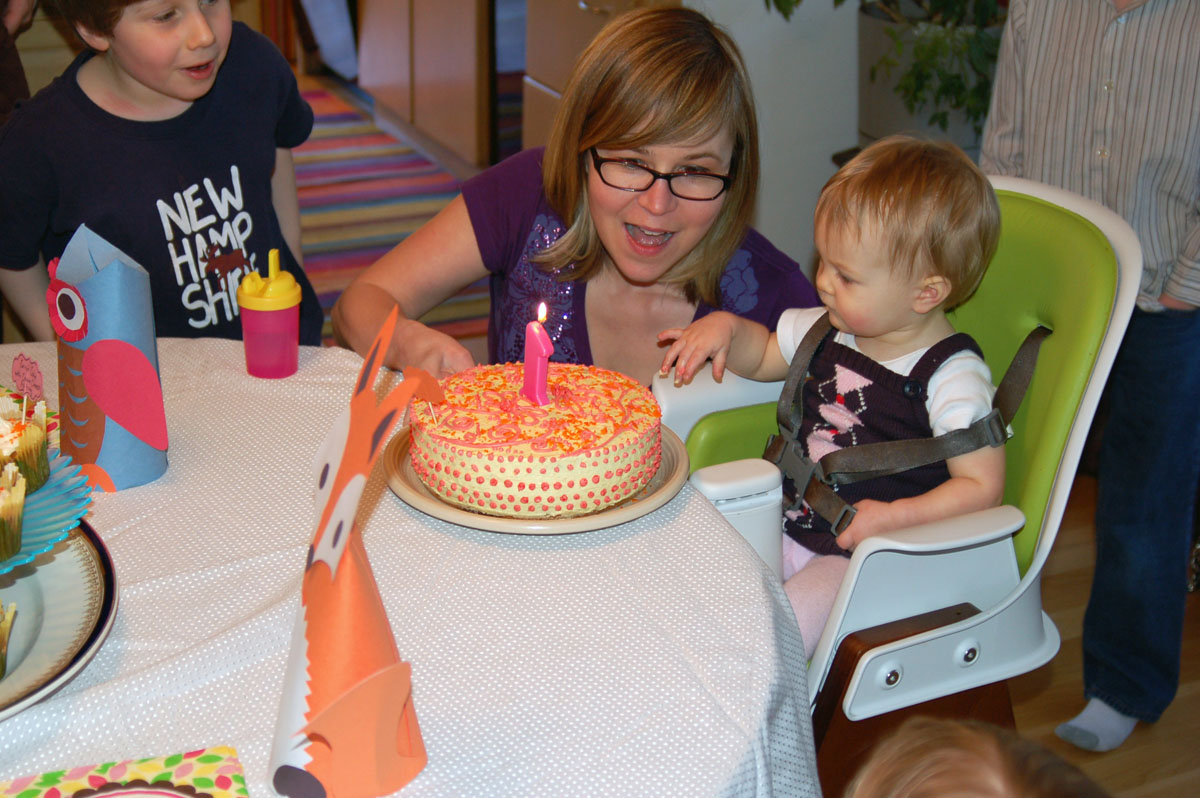 Gluten dairy egg-free smash cake.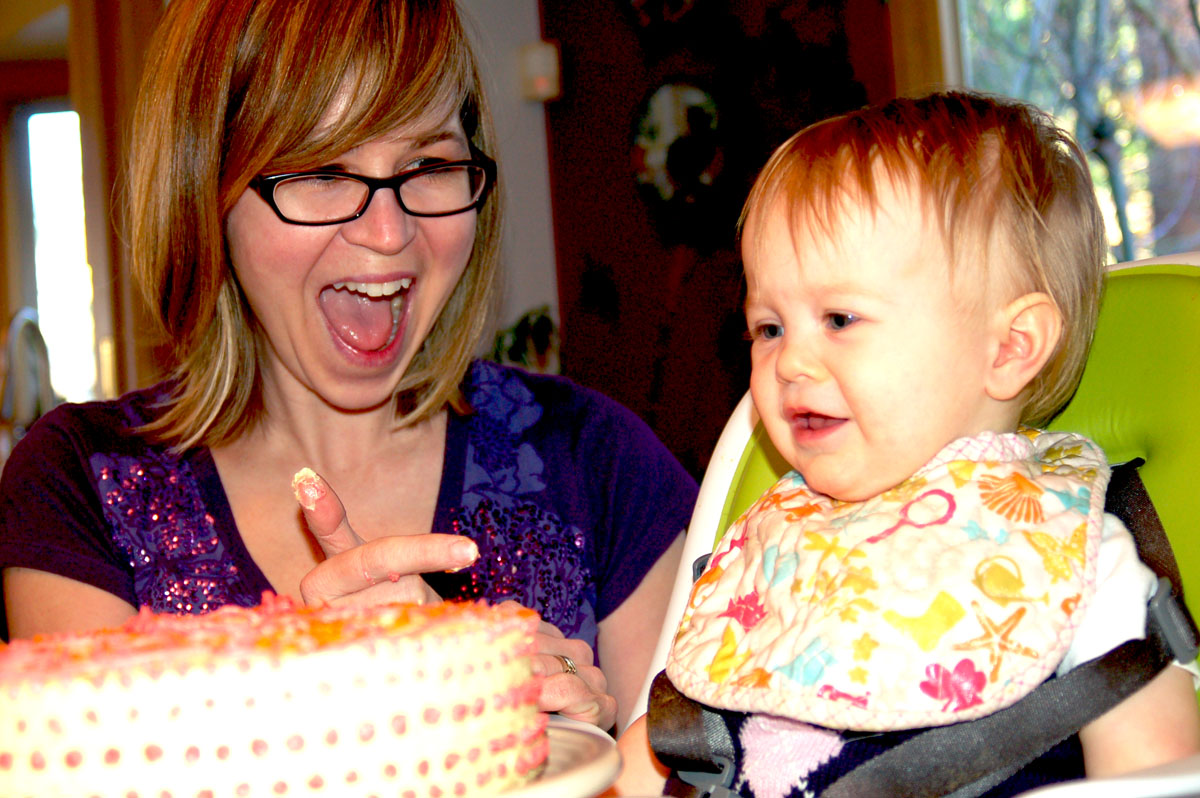 A little overwhelming at first.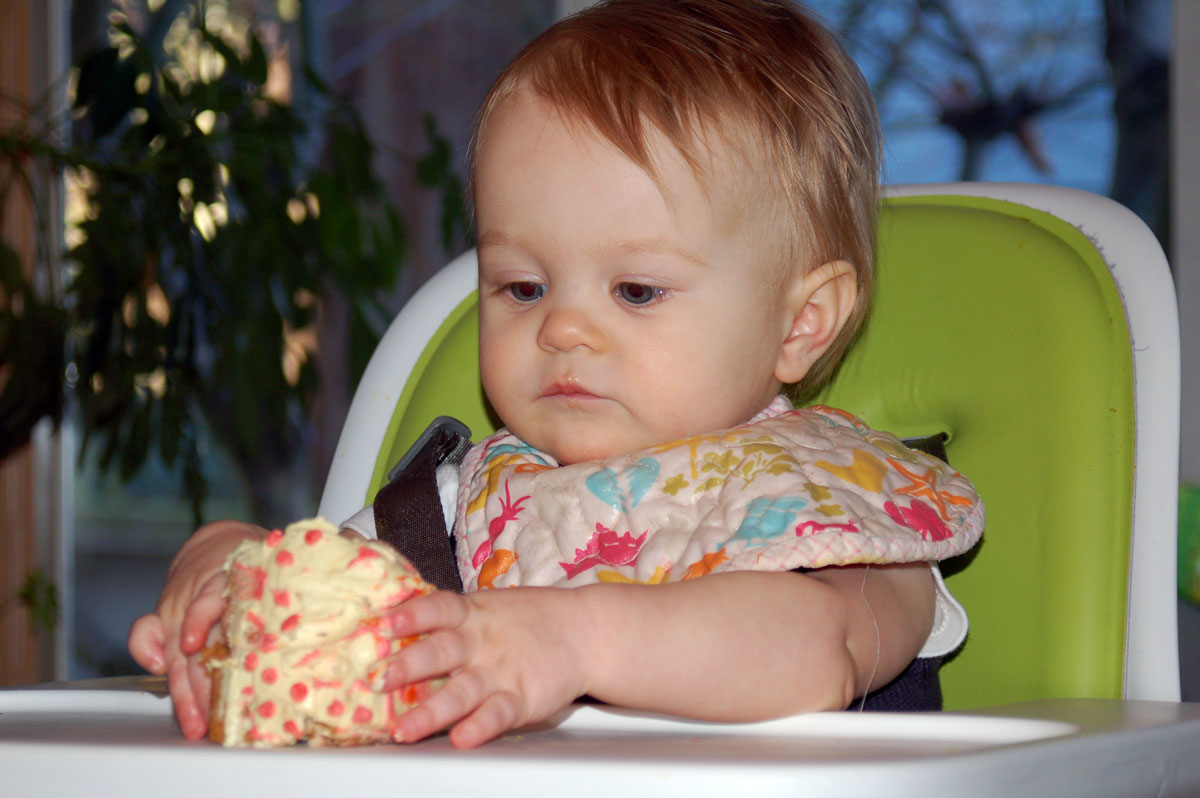 With moderation, I can handle it.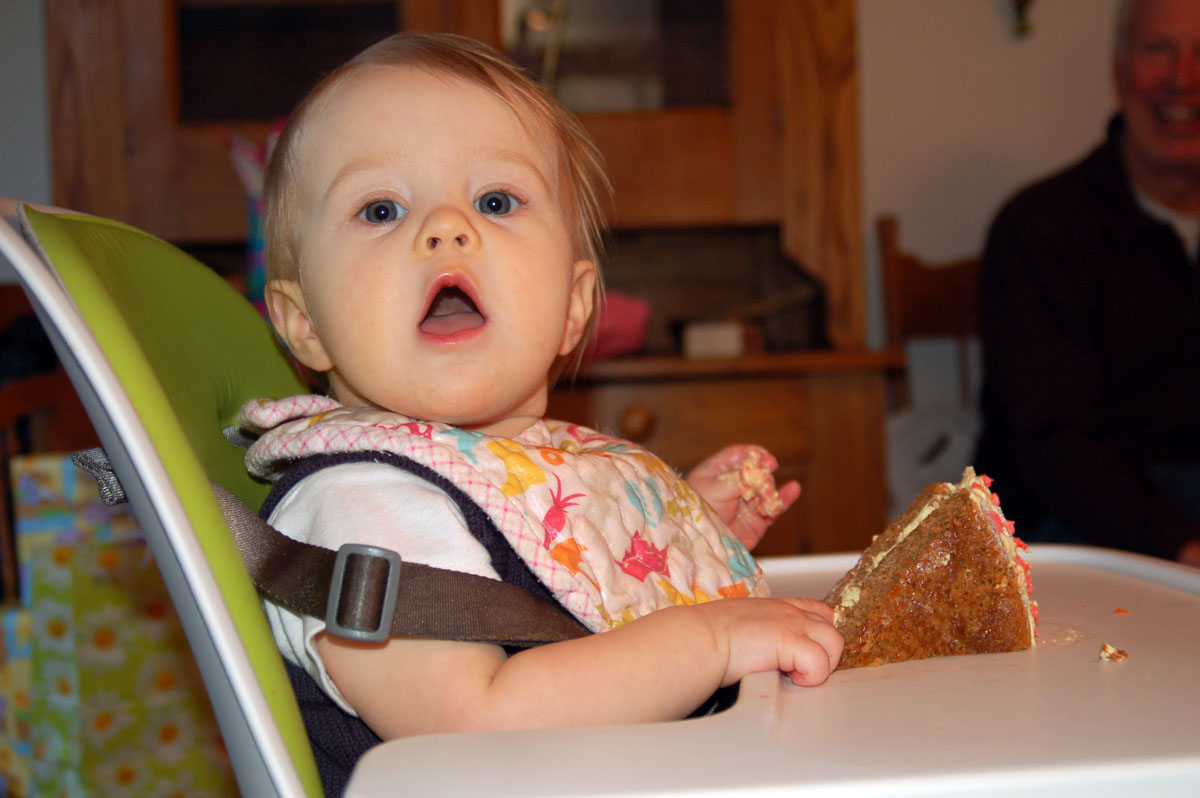 Oh, I get it now.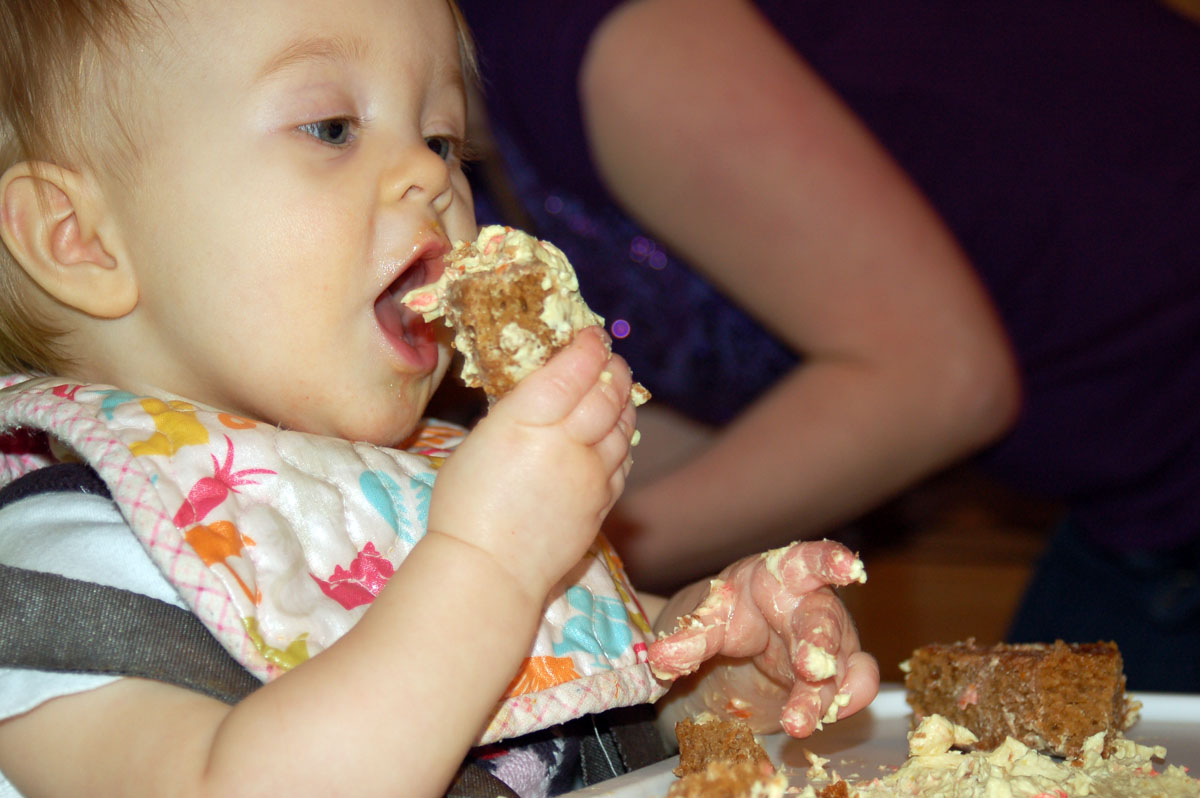 OM NOM NOM!!!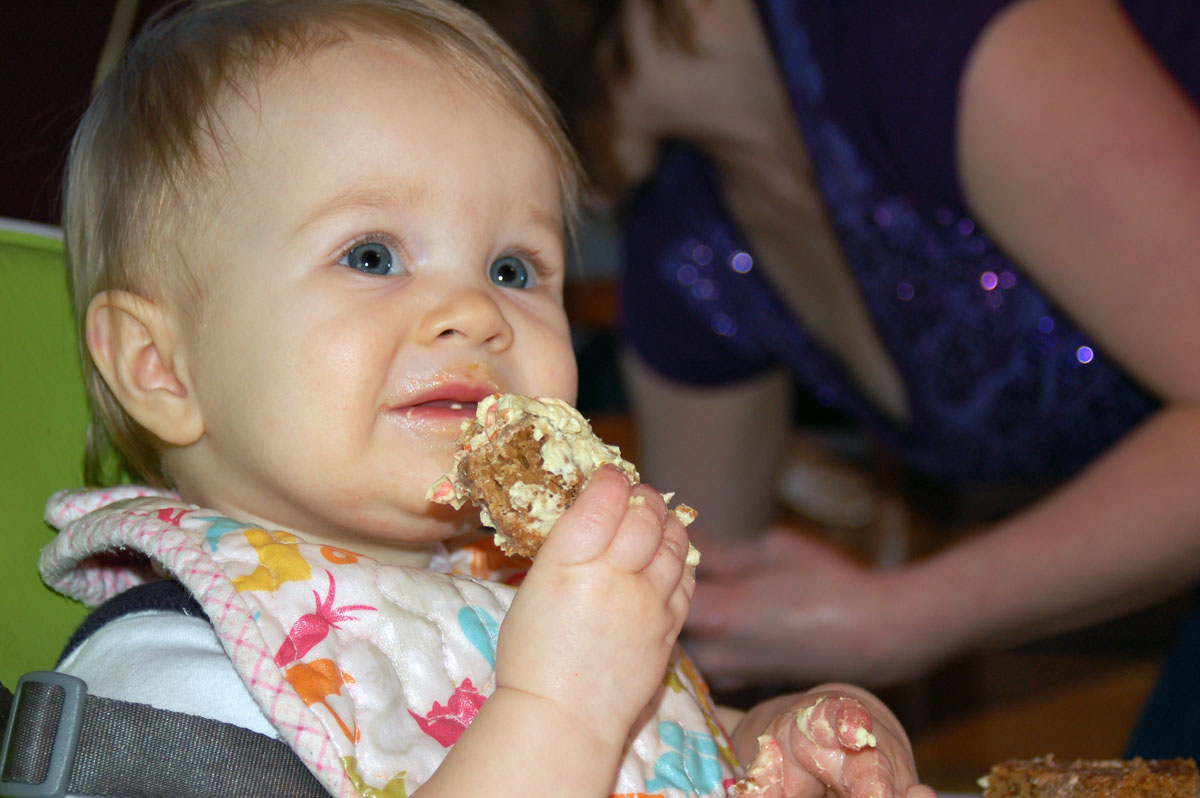 Sugar, gift from the heavens.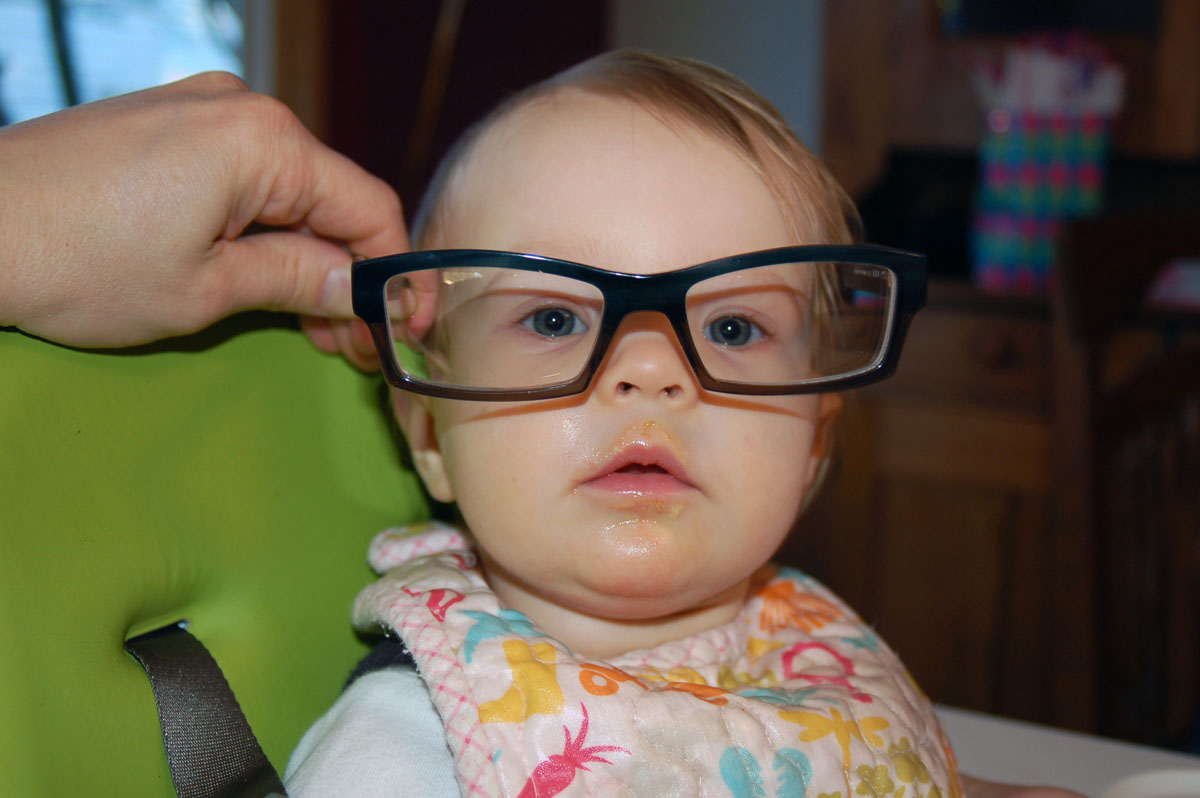 I'm seeing things differently now that I'm one.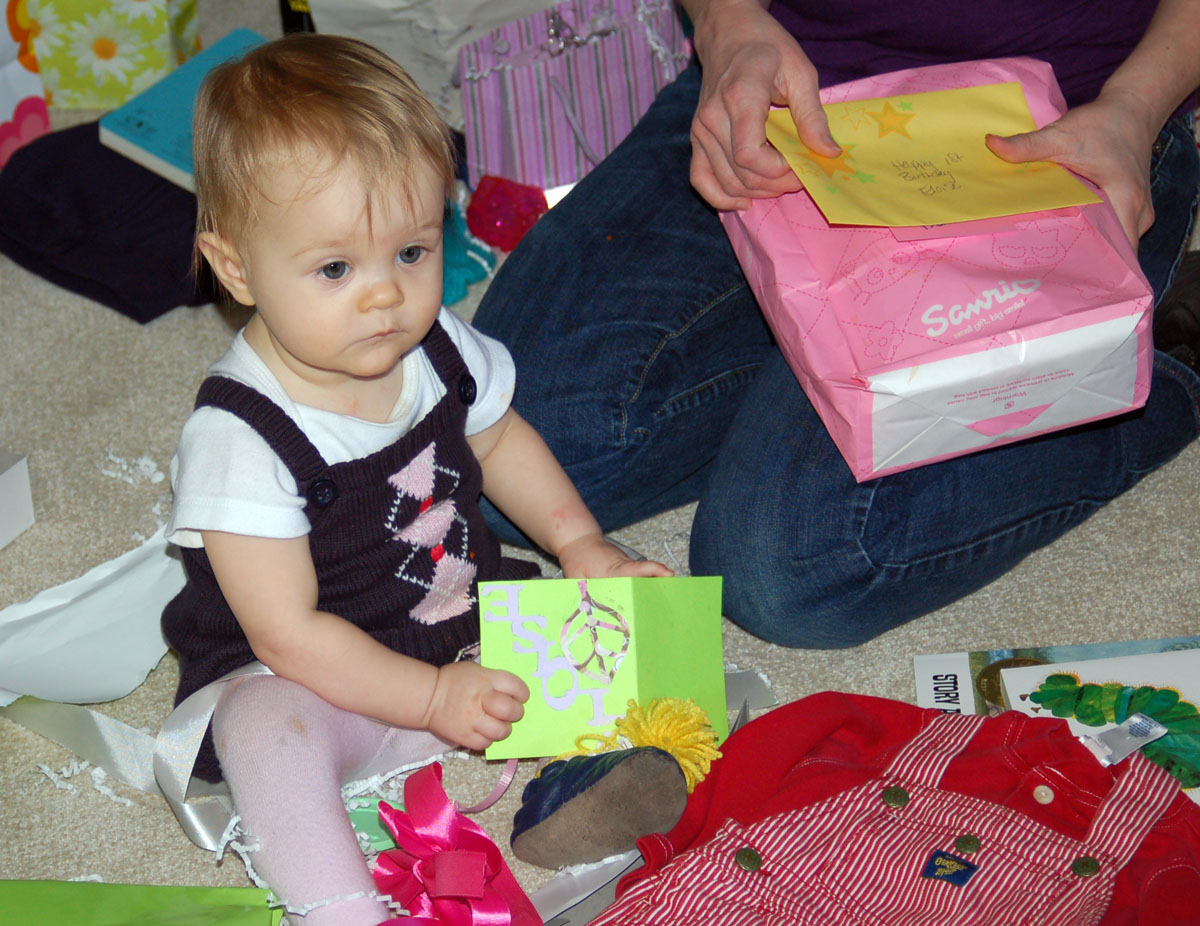 Present pile rocks!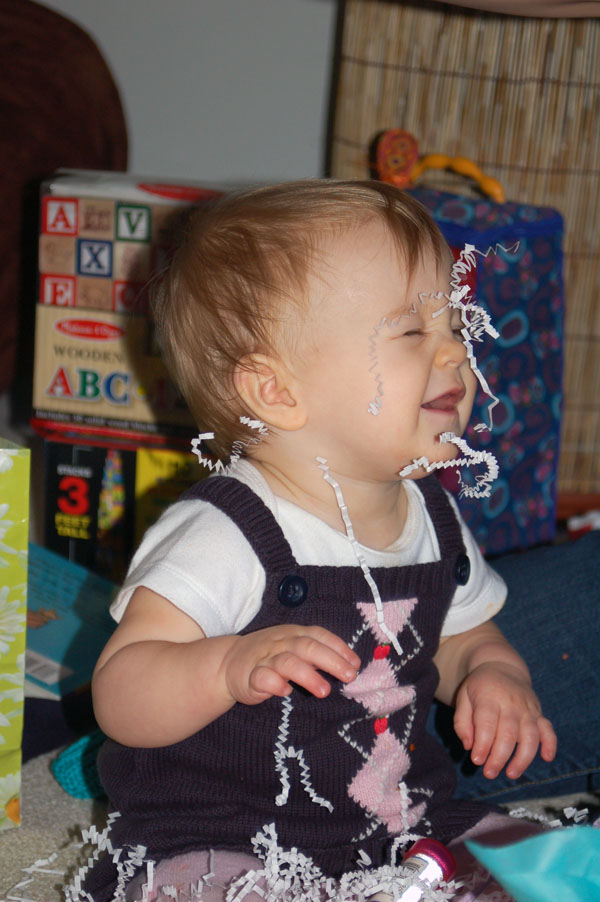 The wrapping paper is the best part.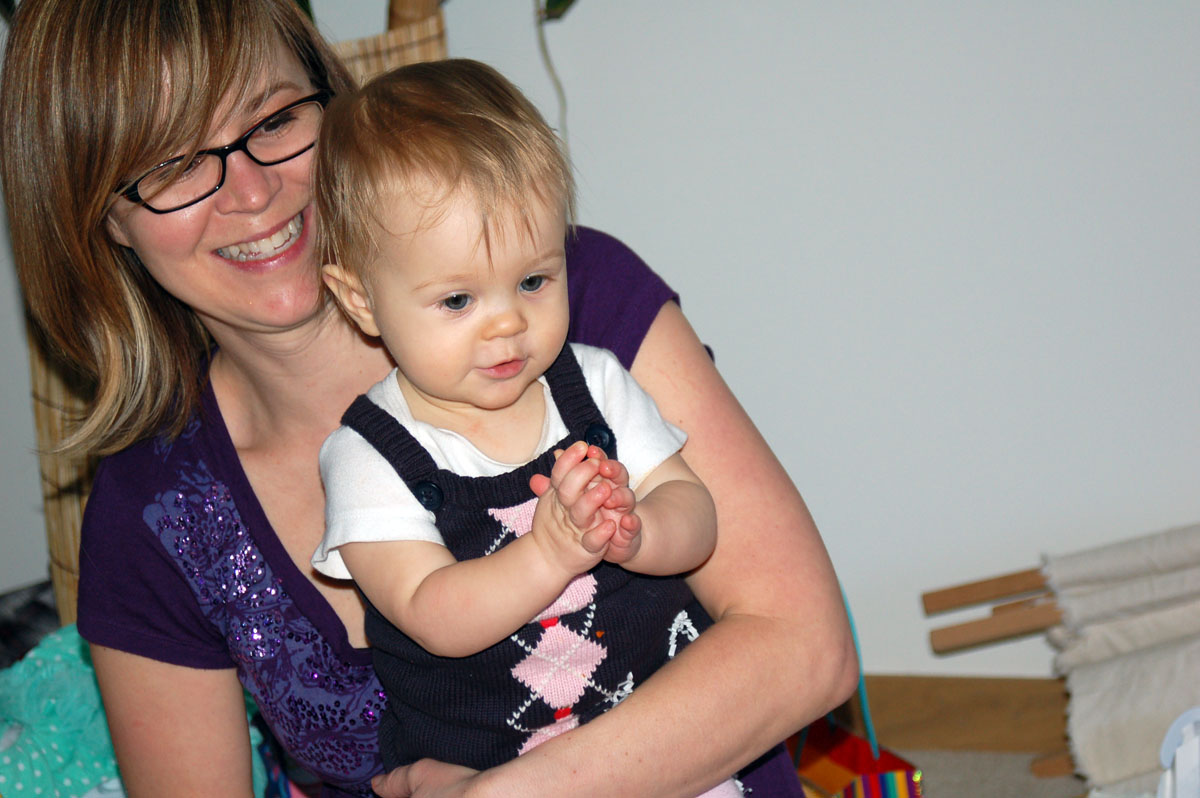 A round of applause!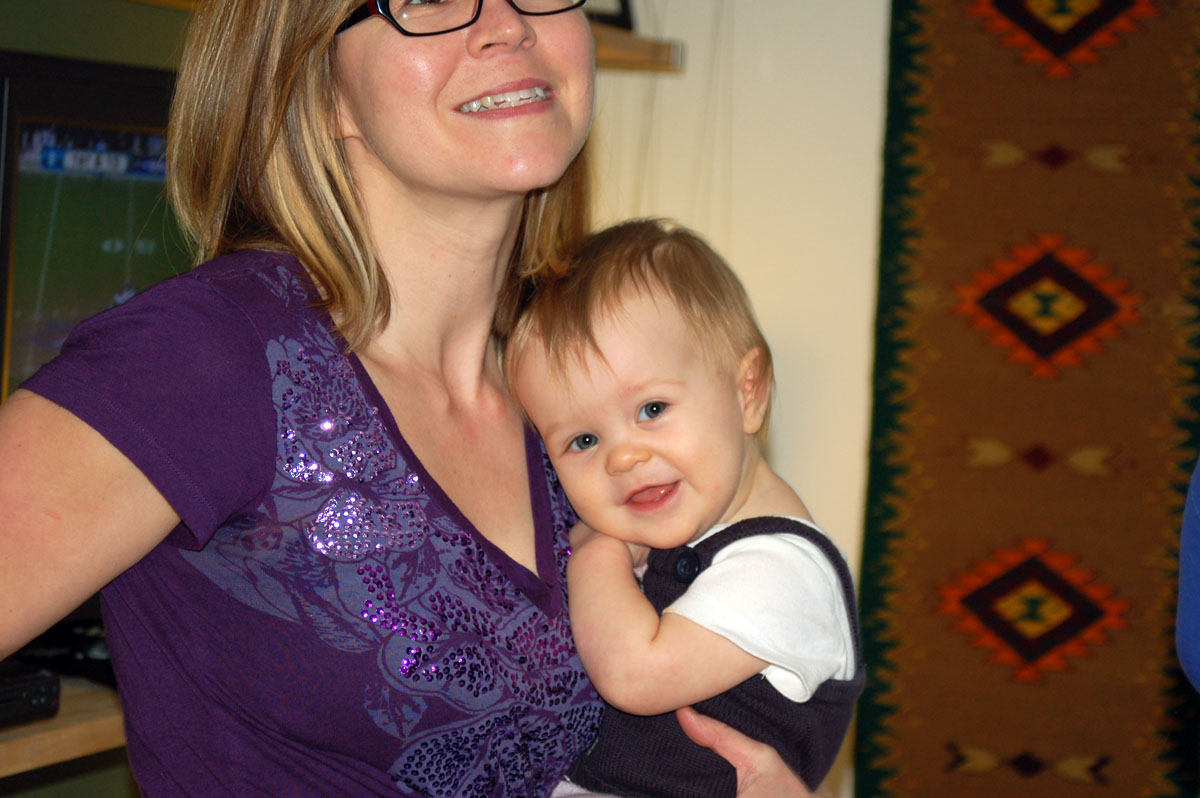 This is one happy baby, one tired and thankful baby.